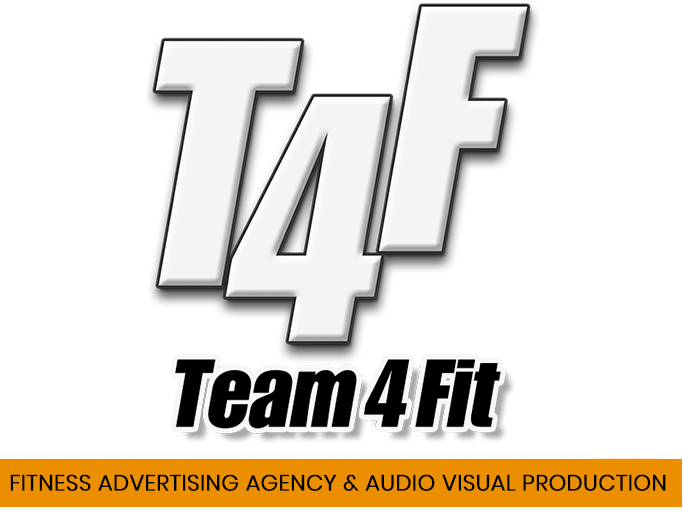 Team4Fit is an Advertising Agency and an Audiovisual Production Company specialized in the Fitness Area and our goal is to become the First Leading International Fitness Agency in the Market.
We have our headquarters in New York (USA) and a new branch in Latin America (Lima – Peru), we have more than 2 years of experience in the field, providing services to Companies and Professional People of the International Fitness World. We currently have more than 120 clients and projects in more than 30 different countries.
Our Service Areas are:

We promote your company, your brand, your services and products through one or more forms of electronic media. Whether you are looking for a complete digital marketing campaign or something specific, we can help you.
Development of corporate digital strategies.
Online campaign creation
Web development
Optimization of your website for search engines.
Mobile application development.
Multimedia content creation.
Interactive corporate presentations.
Email marketing campaigns.

We manage your social networks to achieve your goals, we design tailored banners and we will create exclusive content of photos and videos, getting the attention of the public to promote your products or services.
Facebook
Instagram
Youtube
Twitter
Others

We make photo productions to promote Companies, Products, Events and People of the Fitness World.
Online Photography Productions
Advertising Photographic Productions:

Products
Catalog, Advertising
Graphic Campaings

Fitness and Athlete Photography with the Photographer MIKE SAMA (www.MikeSama.com)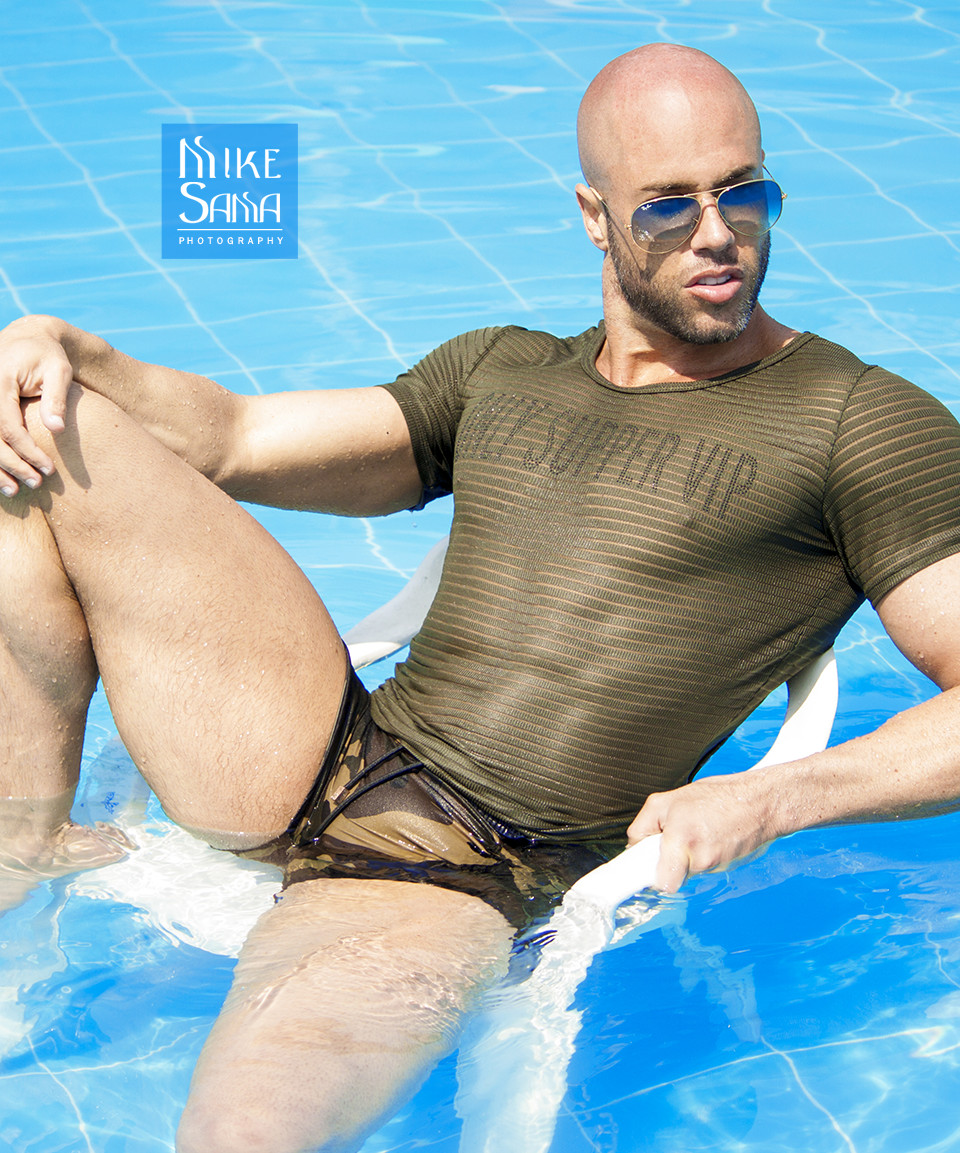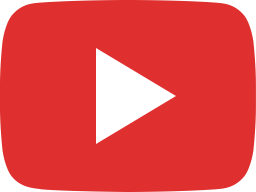 Evzone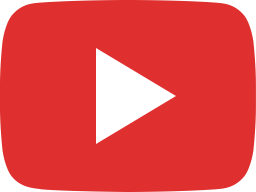 Boulder Shoulder Workout With IFBB Elite Pro Lorenzo Leeuwe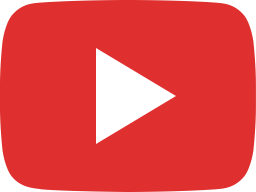 Jean Pascal Labelle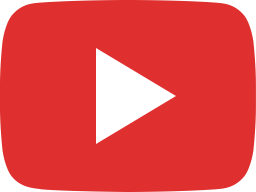 PHOTOSHOOT: FABIO AGOSTINI by MIKE SAMA (www.MikeSama.com)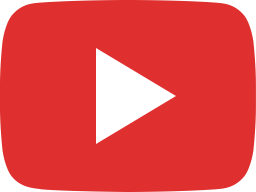 Fernando Nuñez - Fitness Motivational Video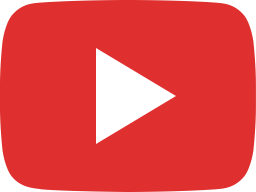 Fitness Model - Tomyko Celi Photoshoot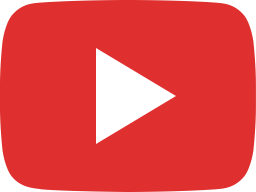 TEAM4FIT - RODRIGO VALLE DE PAZ by TEAM4FIT LATINO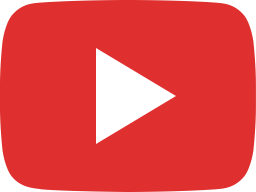 karen Dejo - Presentación KD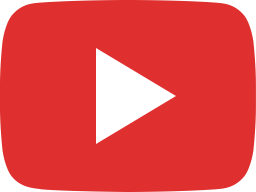 Benny Benaroch - Before & After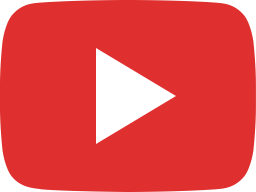 PHOTOSHOOT REYES DE LA NOCHE - ERICK SABATER Y COTO HERNANDEZ by MIKE SAMA - VIDEO
We are an audiovisual producer, we make efficient and direct videos for companies, products and people in the fitness world.
Online Video Productions
Videographic Productions:

Pre-Production
Logistic
Shooting

Post-Production and Edition

In TEAM4FIT we are concerned with supporting Athletes and New Talents in the world of fitness for which we have created a line of marketing and advertising services exclusive to you, such as Personal branding by creating a Brand, Logo design and advertising graphics, development of official website and online store, management of social networks and creation of own content, in addition to photo shoots and fitness video productions
TEAM4FIT ATHLETE
It is a program that we have created where we are looking to find Professional and Amateur Athletes from different parts of the world and new Fitness values so that they are ambassadors of our brand, who are professionals with a good trajectory and image, being able to be men and women, without limit old.
Do not hesitate to contact us if you are interested in services for you, your company or if you want information to become a TEAM4FIT athlete.

Find out about the latest news from TEAM4FIT, our latest service projects for our clients, as well as the latest photo and video productions made with our athletes.